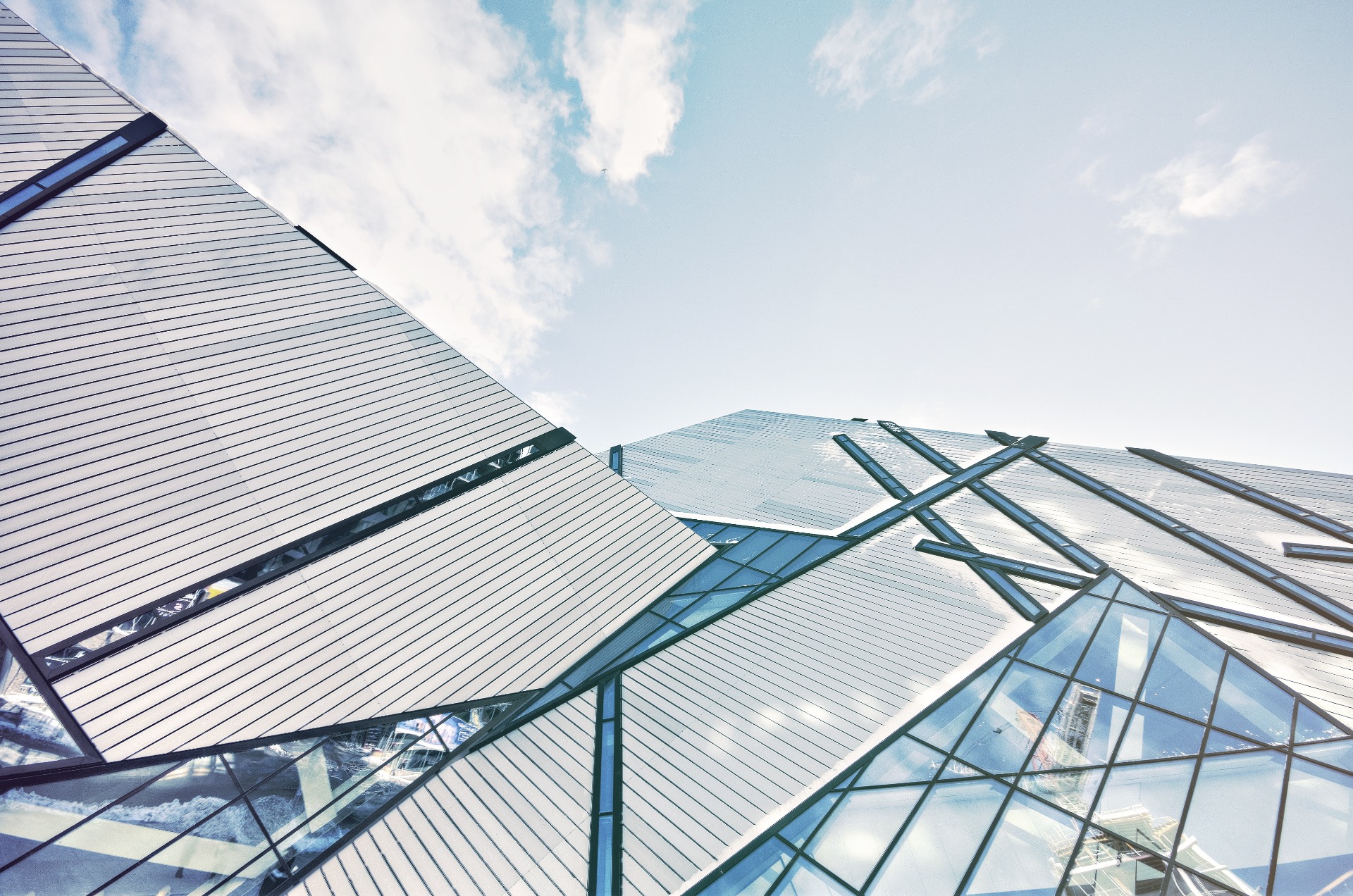 ---
In the first issue of the second volume of Volunteer Review, theoretical studies deal with a sub-area of volunteering from a psychological, legal and economic perspective. Among the practical case studies, a series is launched to present and analyse the tasks, difficulties and successes of volunteer coordinator work in different fields of volunteering. The methodological study in this issue presents the possibilities of network analysis in the research and practice of volunteering. Finally, related to the latter topic, the review section presents a study that analysed the links between social networks and volunteering.
---
---
Voluntary blood donation in hungary during the covid-19 pandemic - Exploratory study on the connections between sociodemographic variables, prosocial background, and perceived barriers
Laszló Dorner - Georgina Csordás
Analysis of the regulation of voluntary activity in the public interest as a form of work
Zsuzsanna Zugor
"We also point out that applying the Moral Outrage and Reluctant Altruism Scales to a domestic sample of blood donors is promising; based on the scores obtained on the scales, the former construct is identified as a higher and the latter as a medium-effect motivational factor."

"In Hungary, the legal regulation of volunteering for the public interest (Act LXXXVIII of 2005) has existed for 15 years and has been amended dozens of times (mostly for technical reasons), but it has not yet been comprehensively revised."

---
Is there any relation between corporate volunteering and corporate competitiveness? - A theoretical approach
Adrienn Reisinger
"One of the main findings of the study is that, based on existing practices, corporate volunteering is typically found in large companies, although even among them, the number of truly active volunteers is low, and the impact of volunteering is not researched thoroughly."

Motivations and personality traits of young and mature adult volunteers - Results from a pilot study
Dóra Gazsó - László Dorner - Georgina Csordás
Our research highlights the feasibility of examining personality traits and volunteer motivations combined and their connections to infer what activities would be satisfying for volunteers.

---
---
Volunteer-coordinator at the Shelter Fundation
Ákos Surányi
In the case study, I will use my experience at the Shelter House Foundation as a case study to describe the tasks and skills required to be a volunteer coordinator at a nonprofit organisation working with homeless people and families in need.

Network analysis outlook in the research of volunteerism
Eliza Bodor-Eranus - Ákos Bocskor
We also wish to emphasize the innovative network approach that emerged during the research of volunteerism, which is illustrated by an example in our own research.

---
---
The role of networks of friend and acquaintances in encouraging people over 65 to volunteer
Reviewer: Anna Mária Bartal